Events
30th June to 28th July, 2023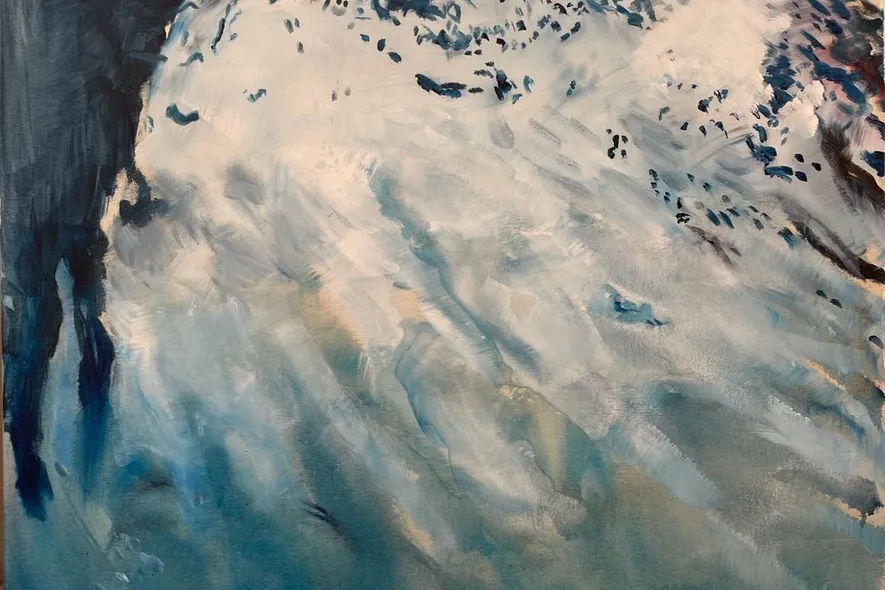 DRAGONFLY
DRAGONFLY, the new exhibition at Matinha Gallery, by the talented artist Meinke Flesseman.
Nature, animals and joy are constant inspiration for Meinke Flesseman's work.
It was here, at Herdade da Matinha, surrounded by these elements, that he painted all the pieces that will be present in this exhibition, which you can visit until the 28th of July.