Homepage
New Year's Eve
Enter the new year with renewed energy.
We have prepared a Special Agenda from December 30th to January 2nd.
Herdade da Matinha
Availability to receive you

For some time there was no water or light. There was a stream nearby and, at night, we never got tired of watching the millions of stars. Everything was as the last resident, a pastor in the area, left it. We live like him and that made me and my family realize that we could be happy with little. These were the pillars of the construction of our dream, which we called: Herdade da Matinha.
---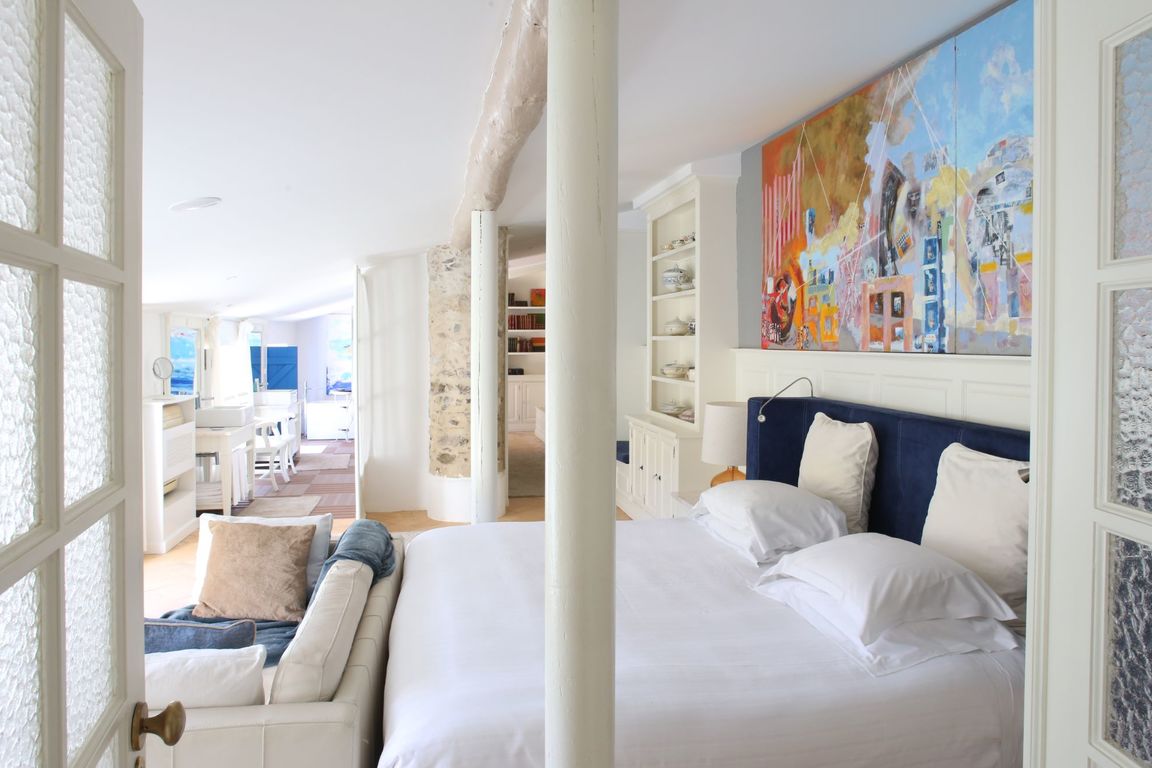 Rooms & Suites
Altogether, there are 35 independent rooms in four houses. At Herdade da Matinha, in addition to the rooms, we also have suites for those who prefer a space for two more private or for the whole family.

---