Homepage
Herdade da Matinha

Available to receive you

For a while, there was no water or electricity. A stream flowed nearby, and at night we never got tired of gazing at those millions of stars. We found everything as the last resident, a shepherd in the region, had left it. So, we lived just like him, and soon, my family and I, came to realize that you do not need much to be happy. These were the building blocks of our dream, which we named «Herdade da Matinha».
---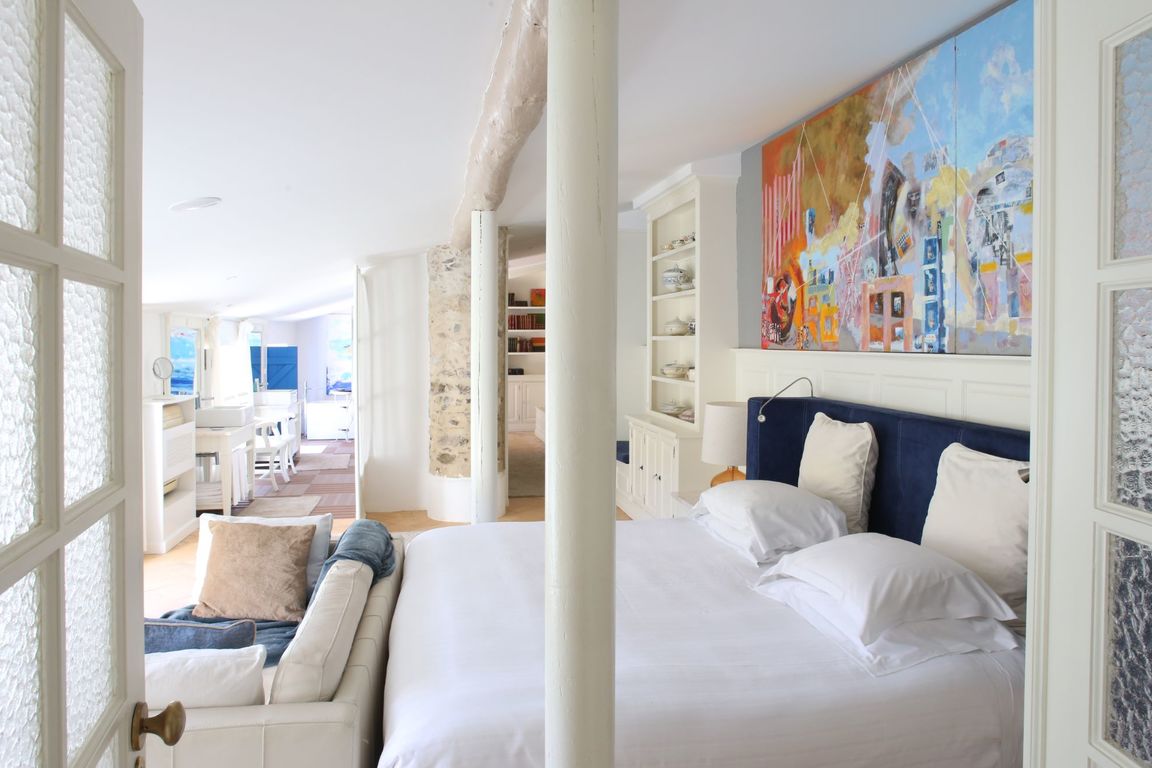 Rooms & Suites
Altogether, there are 36 independent rooms in four houses. At Herdade da Matinha, in addition to the rooms, we also have suites for those who prefer a space for two more private or for the whole family.

---